Beginner Adult Martial Arts Classes Enrolling In October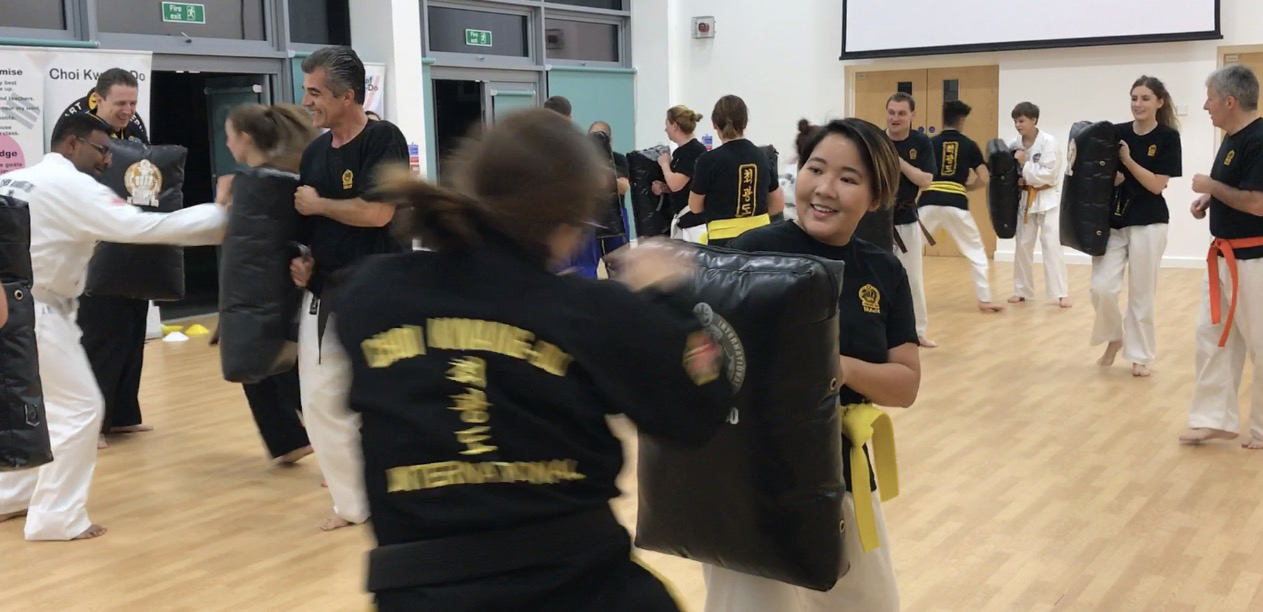 Martial Arts and Yoga serving Earlsfield and Wandsworth offers a well-balanced programme for adults that emphasises fitness and integrity. By following high standards, our amazing and professional martial arts instructors will bring out the best in our students and increase their quality of life.
Martial Arts and Yoga is not your typical martial arts school. That's because our specialty is Choi Kwang Do--using natural easy-to-learn sequential movements, this style maximizes your body's force-producing capabilities, but more importantly, they increase opportunities to enhance your health.
Martial Arts and Yoga teaches a holistic health and fitness system through the use of our martial arts style of Choi Kwang Do. We tailor each individual's training to meet their own personal needs to promote better health and happiness.
COUNTLESS BENEFITS FOR YOUR BODY AND MIND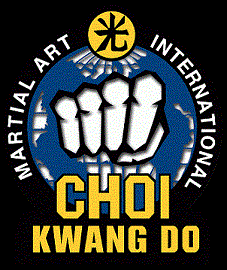 Our system is meant for the average individual who wants to learn real-life practical self-defence skills and achieve a greater level of health and well-being. Using modern advances in science for self-defence, human development, and human health, we can train our bodies more productively, more efficiently and more healthfully. All Choi Kwang Do techniques use sequential movement, transferring energy naturally from one body segment to the next.
Another great thing about Martial Arts and Yoga is that we employ both men and women as instructors so our students are comfortable and we receive input from everyone to make our classes safe, fun and unique.
The Choi Kwang Do system is based on the principles that its self-defence techniques should:
Generate maximum force
Be practical and easy-to-learn
Enhance the individual's health as they practice
Develop reflexes and ability to respond to threats
Developmental as well as physical conditioning
GET STARTED TODAY!
CONTACT US TO LEARN ABOUT OUR FREE TRIAL CLASSES!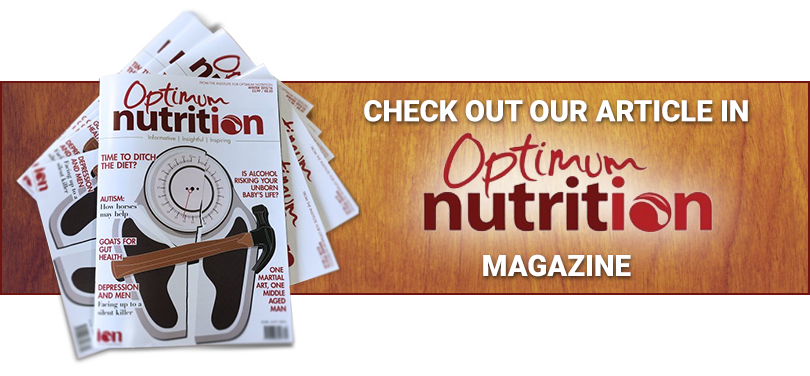 Choi Kwang Do will not only add years onto your life but also life onto your years! This system is designed to enhance health, prevent disease and stimulate positive changes in the body and brain!
Fill out the short form on the side of this page for all the information you need to get signed up for our amazing Adult Martial Arts classes today! We proudly serve Southfields, Wimbledon Park, Clapham, Putney, Wandsworth, Balham, Battersea, Waterloo, Vauxhall and MORE!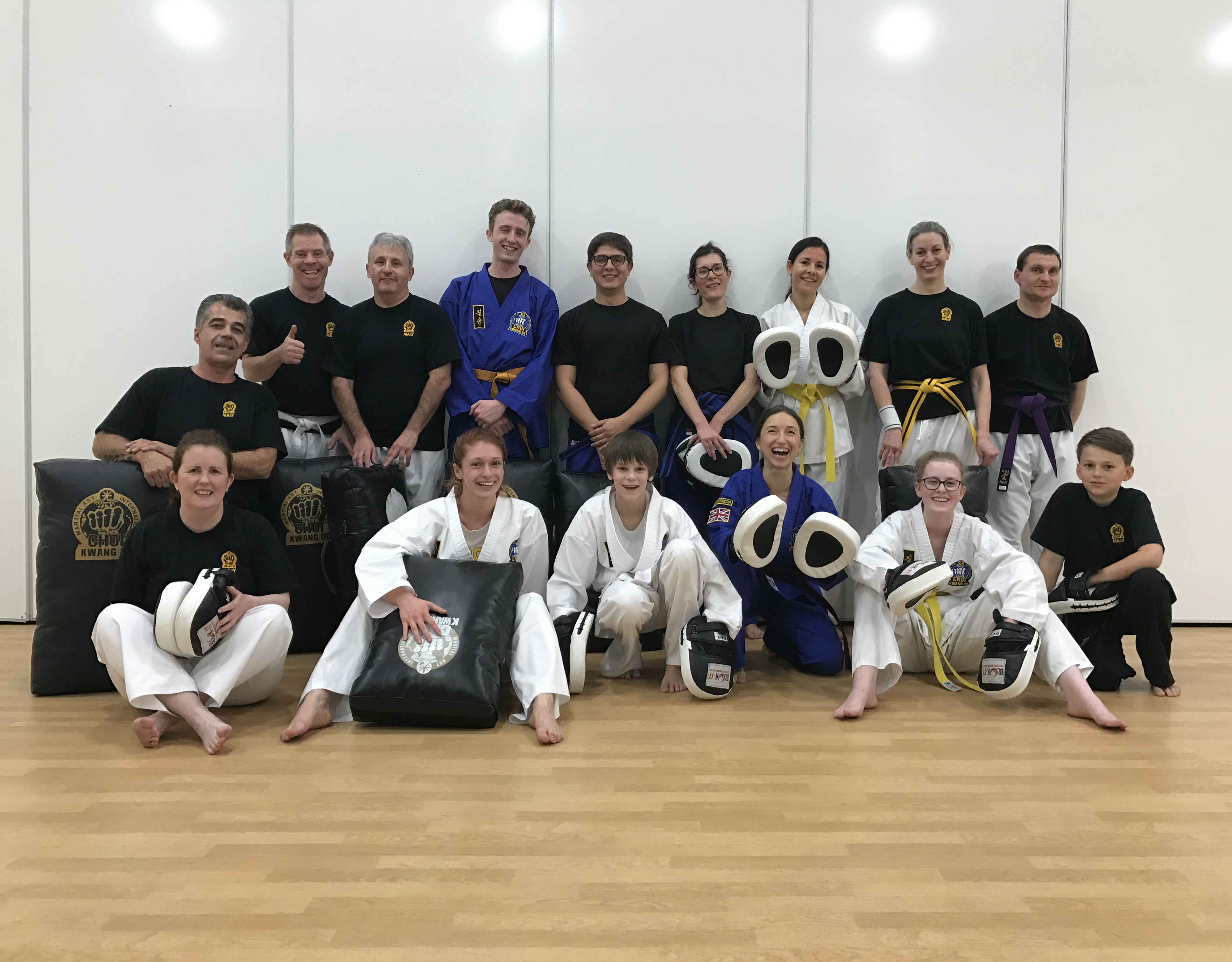 Adult Martial Arts Program Age Groups
From Age 17 To 99 (Adult Martial Arts)
From Age 13 To 17 (Teen Martial Arts)