Hone Your Body AND Mind Through Fitness Classes in Earlsfield
If you're ready to take on total-body fitness in a Group Fitness-style environment, but you're looking for a more intense experience than our Small Group Training classes, then our Fitness Classes are for you. Using an innovative blend of HIIT training, strength and conditioning, and bodyweight exercises, we'll have you sweating and getting Earlsfield's best workout in no time. Join us in Earlsfield and see for yourself.
To learn more about our Fitness Classes, just fill out the form below!
What is HIIT training?
HIIT stands for High Intensity Interval Training and refers to a method of training for periods of 30 seconds up to 3 minutes at 80-100% of your max heart rate then short recovery periods. HIIT training is a great way of getting maximal results in minimal time. HIIT training is a high intensity and so isn't recommended daily, which is why we have a HIIT focused class on Wednesdays.
HIIT Training can also:
Improve cardiovascular fitness
Improved mood
Can promote weight loss
Be scalable to all fitness levels
Lead to greater post exercise oxygen consumption (your body continues working after the session has finished)
Improve your VO2 max – a measure of how fit you are.
Why Are Fitness Classes Right For You?
Even if you're just starting out in your fitness career, our Fitness Classes can provide a high-quality, scalable workout to get you the results you want faster than ever. Our team at Martial Arts and Yoga is 100% committed to your success, providing personalized training in small groups that will give you the best of both worlds: the support and accountability of a group fitness-style environment, and the personalized training regimen required to get the best possible results.
We are Earlsfield's premier fitness facility, with three convenient locations and a staff of coaches that can get help you achieve any goal. Join us in Earlsfield and take on the best possible training at the best possible price.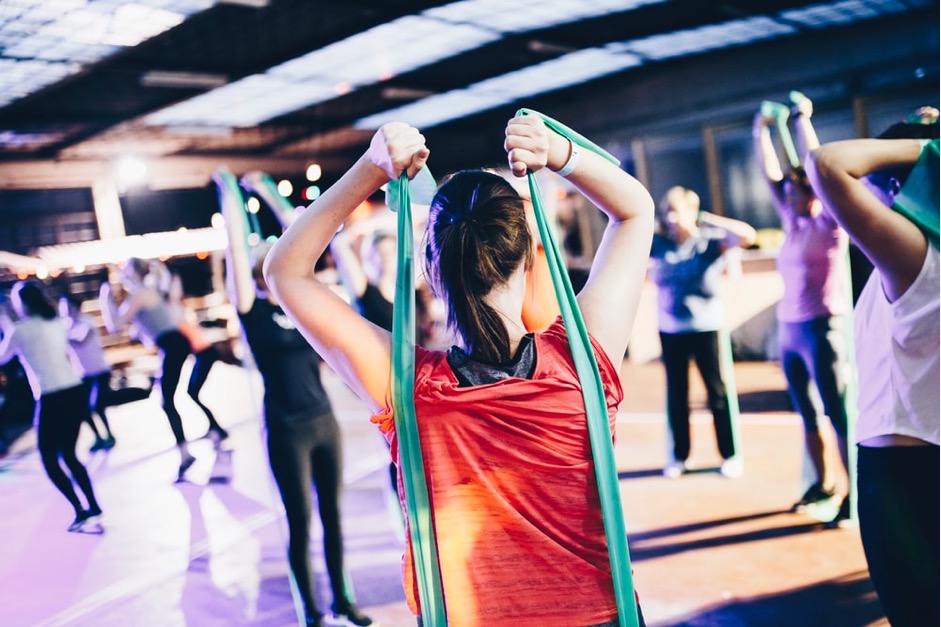 Our Fitness Classes can help you:
Slim down or build lean muscle
Fast-track your results using proven methods
Connect with an incredibly passionate fitness community
Receive training from @SecondTargetArea's best coaches
At Martial Arts and Yoga, we'll help you build total-body athleticism in no time. From your very first session, you'll see fat melting and muscles hardening beneath your skin. Our team at Earlsfield is committed to helping you work as hard as you play. Sign up now and see the results for yourself.
What is circuit training?
Circuit training is a form of full body conditioning that uses stations in an exercise circuit. Individuals move from one station to the next, changing exercise at each station. Circuit training can include a range of equipment and workout types including aerobic exercises, resistance training (using weights) and endurance work.
Benefits include:
Improved cardiovascular fitness
Improved muscular strength and endurance
Improved social interactions
Improved adherence to exercise
Time efficient full body workout
Improved mood
Promote weight loss
Scalable to all fitness levels
Enroll in Earlsfield's Premier Fitness Classes Today!
Isn't it time you got the most out of your training? Join us for Fitness Classes at Martial Arts and Yoga and make hard work, sweat, and long days without results a thing of the past. Our team at Earlsfield provides the highest-quality training in all of Earlsfield. Don't believe us? Sign up for your first session and see how an excellent coach can produce the results you've always dreamed of but never achieved.
If you're interested in our Fitness Classes, just fill out the short form below to learn more!