Beginner Kids Martial Arts Classes Enrolling In October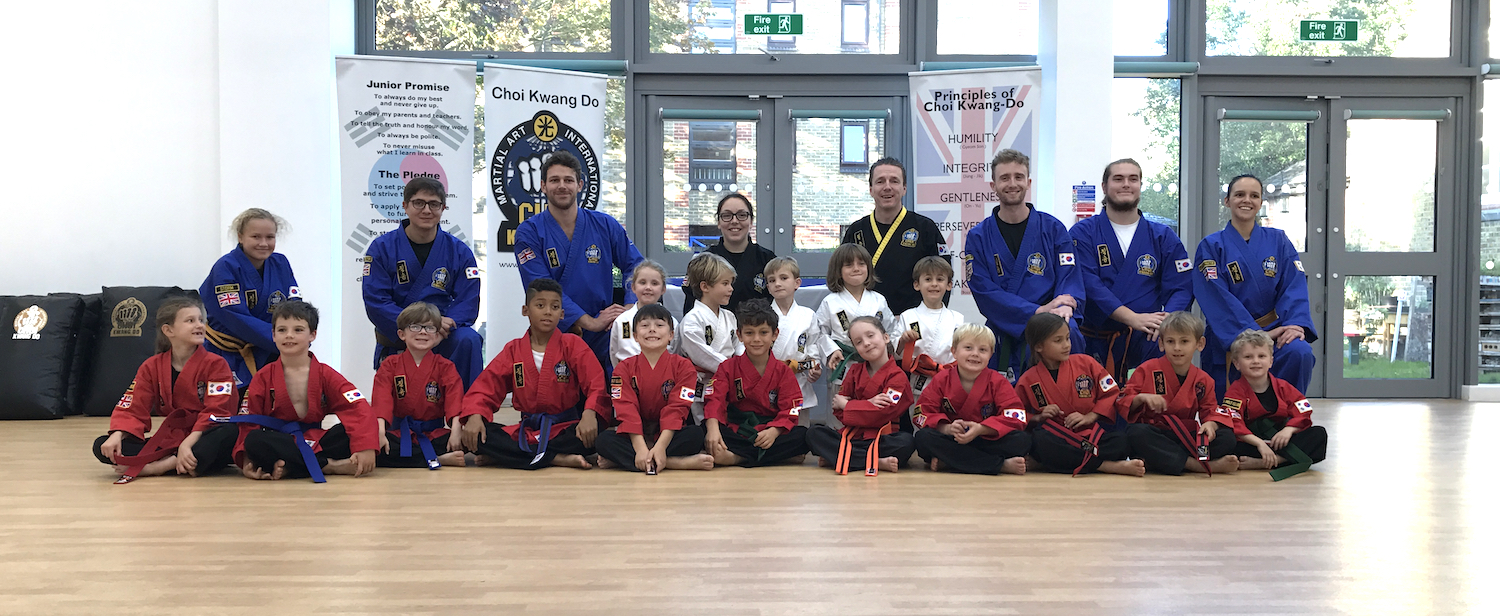 Martial Arts and Yoga serving Earlsfield and Southfields offer a fun, friendly, challenging and safe environment for our students where children learn the martial art known as Choi Kwang Do. This programme will help your child gain confidence, improve focus and increase self-discipline and respect. Our dedicated staff is focused on teaching real, effective self-defence and helping our students to achieve optimum health and happiness. We proudly serve Southfields, Wimbledon Park, Clapham, Putney, Wandsworth, Balham, Battersea, Waterloo, Vauxhall and MORE!

GIVE YOUR CHILD A KICK START TOWARDS SUCCESS WITH KIDS MARTIAL ARTS CLASSES!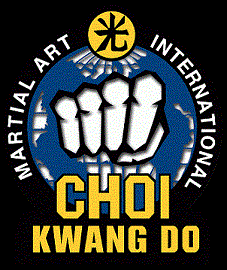 Martial Arts and Yoga teaches the non-competitive martial art programme of Choi Kwang Do. It's natural, easy-to-learn, sequential movements maximize your body's force-producing capabilities, but more importantly, they increase opportunities to enhance your health.
At Martial Arts and Yoga, we've put together a martial arts programme for kids that teaches students lessons from Choi Kwang Do and simple self-defence techniques that will give your child the skills and confidence to face life's toughest encounters! As your child learns the martial arts, its many benefits will begin to take hold. Here is just a handful:
Unbreakable concentration and focus that can lead to better grades in school
Off-the-chart fitness levels for a strong, healthy body
Leadership skills and character development that will set your child apart from the crowd
Critical self-defense skills your child needs to handle bullies, peer pressure and more
SIGN UP TODAY FOR OUR AMAZING KIDS MARTIAL ARTS PROGRAMME!
CONTACT US TO LEARN ABOUT OUR SPECIALS!
Fill out the short form on the side of this page to get all the information you need to give your child all the tools they need to succeed in school and life!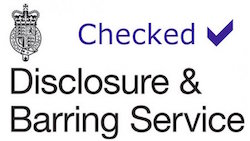 Kids Martial Arts Program Age Groups
From Age 4 To 6 (Kids Martial Arts)
From Age 7 To 12 (Youth Martial Arts)