Private Self Defence Classes Enrolling Now
If you're looking to take the stress out of getting started in our group classes Martial Arts & Yoga's Private Self-Defence training sessions could be exactly what you're looking for. Our Private Self-Defence classes are the easiest and most convenient way to get started in taking your fitness and defence skills to the next level and we guarantee you'll see results - fast!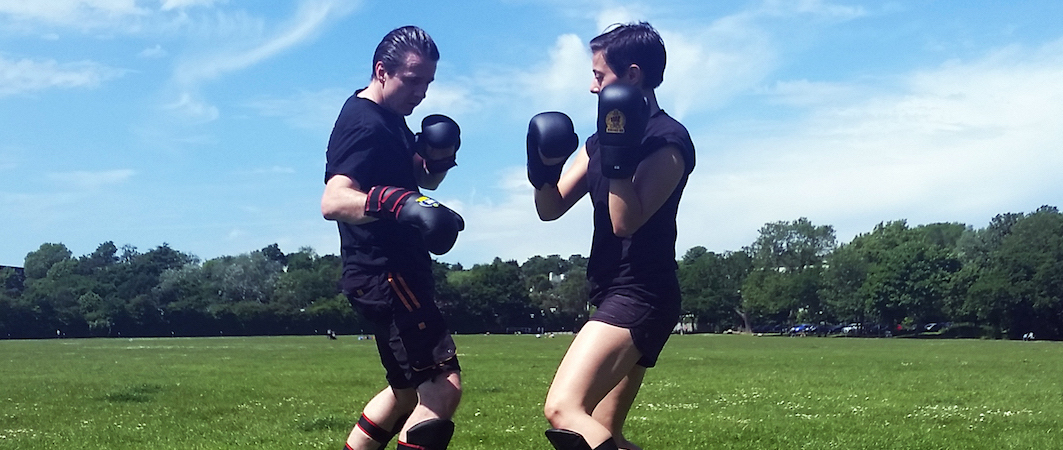 GET PERSONAL INSTRUCTION IN LONDON! WE'LL COME TO YOU!
Great for beginners or students who simply want some one-on-one attention for their training sessions the Private Self-Defence classes at Martial Arts and Yoga will provide countless benefits:
Lose weight and feel great
Increase your strength
Relieve stress
Learn effective and practical self-defence
Boost your mental clarity
At Martial Arts and Yoga we make it as easy as possible! When you sign up for our Private Self Defence program, all equipment necessary is brought along to your location so that a fun and exciting Self Defence session is guaranteed!
SET AN APPOINTMENT! REQUEST MORE INFORMATION TODAY!
Just fill out the short no obligation form on the side of this page to get all the information you need to set your appointment and get Private Self Defence training at Martial Arts and Yoga today!